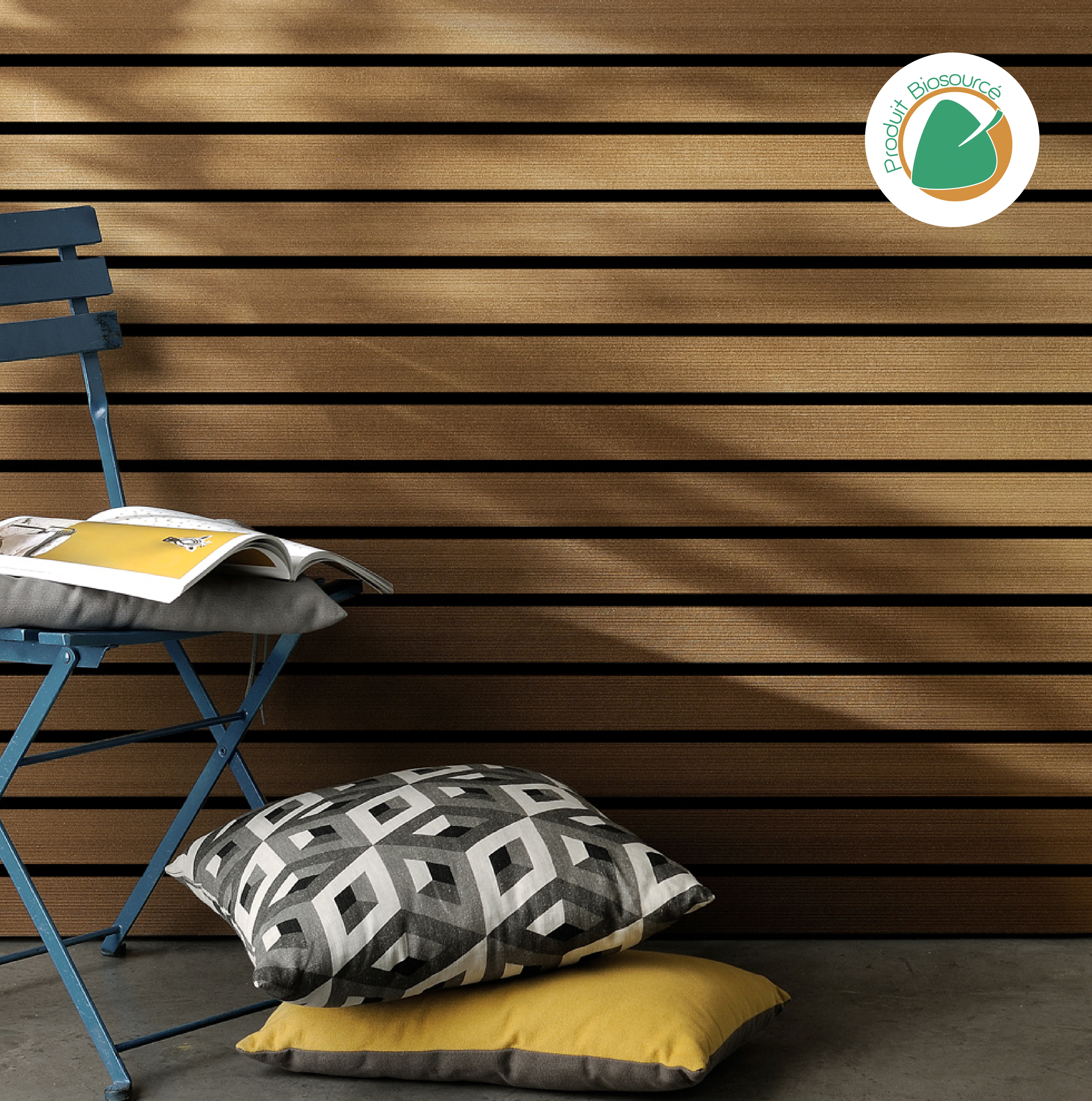 Innovative & sustainable
solutions
Since 2012, we produce building materials; cladding, decking and decorative profiles, which are eco-friendly, resistant, sustainable and aesthetically unique. Thanks to these efficient and innovative products, we are part of a completely new building philosophy with three main values: sustainable development, innovation and humanity.
Learn more
What if we reinvented ourselves sustainably?
Bio-based label and 100% recyclable

20-years
guarantee

Resistant and maintenance free

Shades that stand the test of time

Fire up to Euroclass B

Claddings under technical approval
Louise Michel College
Public buildings
Du Bois Residence
Collective housing
Sarthe Cancer Centre
Public buildings
Eknow
Tertiary and commercial buildings
Events

---
The 03/10/2023 — Parc des Expositions
Nantes

Exhibition H'Expo

Sign up here

The 17/10/2023 — Hôtel de Région
Clermont-Ferrand

Journée de l'Eco-Bâtiment

Sign up here